Want to close your account? You can request to delete your personal data collected by Tapchamps at any time.

Deleting your account is made simple for you. You only need to send us a direct request through the app (Tapchamps>profile>menu)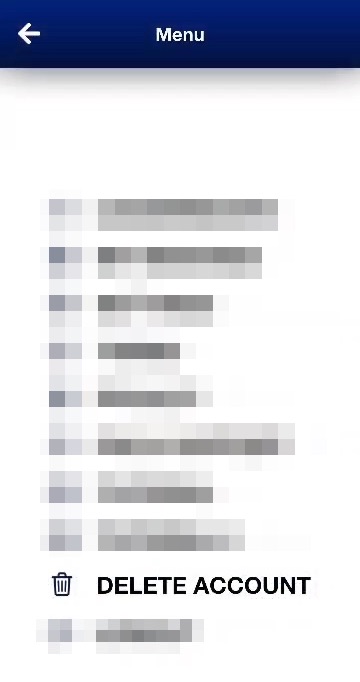 You'll receive a confirmation email in your inbox, you'll need to "confirm delete" to delete your account.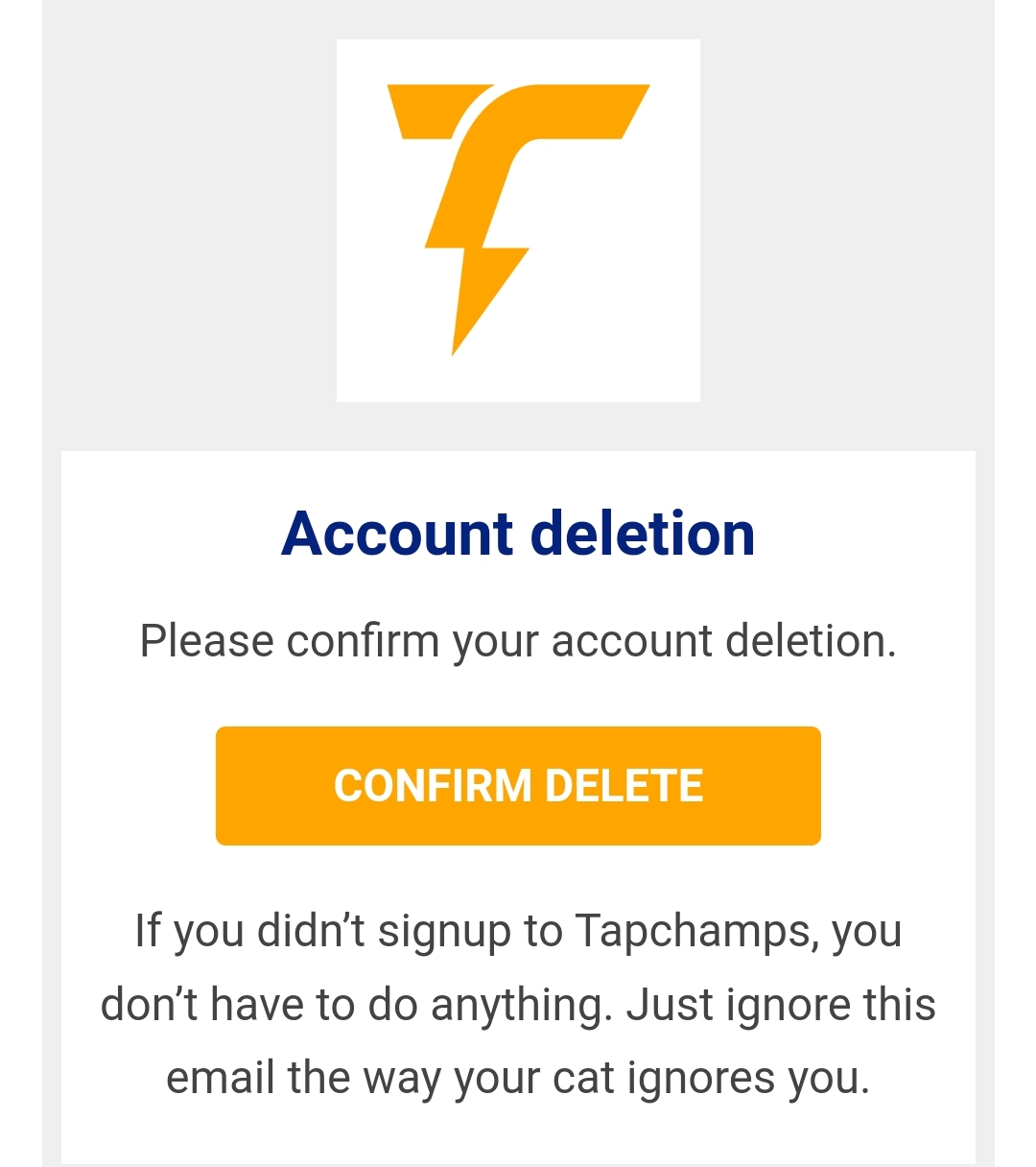 Once You've made the request, the account data will be kept for 30 days due to policy reasons. During that time you can revert your decision.